ARCNET is designated as a high-speed local area network (LAN) well-suited for real-time control applications in both the industrial and commercial marketplaces. Its proven design, robust performance and the availability of low-cost silicon have made it the network of choice between embedded microcontrollers.
Originally developed by Datapoint Corporation in the mid-70s and moved to silicon in 1982, ARCNET continues to find new applications well beyond its original intention as a network for an Attached Resource Computer (ARCNET). The ARCNET Resource Center (ARC) is a play on those original words. The mission of ARC is to provide a single depository of information to assist designers, integrators and users of this robust networking technology. Technical contributions to this resource center are encouraged from those who believe that ARCNET continues to play a unique role in embedded networking.
The ARCNET Trade Association (ATA) is no longer an active organization, but the ARCNET standard ATA 878.1-1999 (PDF) is available for free to the public by download.
Sponsorship of the ARCNET Resource Center is by Contemporary Controls. They fund the resource center's development and maintenance while contributing technical material to educate the public. Others contribute their time and effort without compensation.
With the sale of more than 22 million nodes of ARCNET across the continents, this technology is alive and well in diverse industries. The ARCNET Resource Center strives to provide as much assistance as possible to allow users around the globe to work smarter and more efficiently with this technology.
ARCNET is used in a wide variety of embedded networking applications.
Examples of ARCNET Applications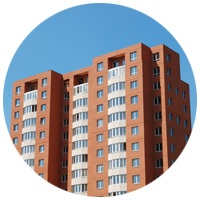 In building automation, ARCNET is included in the worldwide recognized BACnet standard.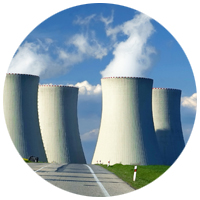 Industrial monitoring and control systems for a variety of industries including nuclear power plant systems.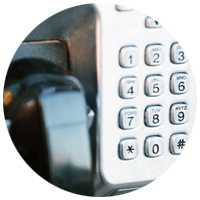 Networking of switching systems used in pay telephone products.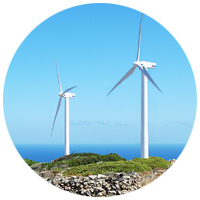 Unconventional energy sources, such as these windmills, which need to provide uninterrupted service—even during thunderstorms.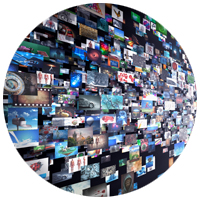 Video graphics and character generator equipment used by television broadcasters, cable providers and post-production facilities.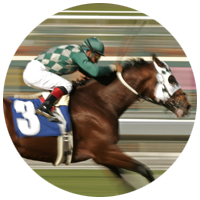 Race track pari-mutuel wagering systems which print bet tickets,calculate odds, and process redemption of winning tickets.
Shipboard communications in US Navy vessels.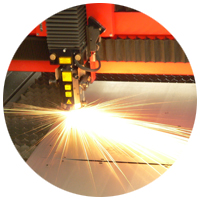 Factory automation systems, such as those used in welding controls.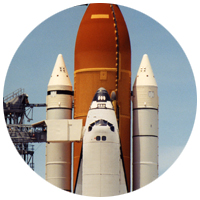 Space travel simulation equipment used by NASA to train its astronauts.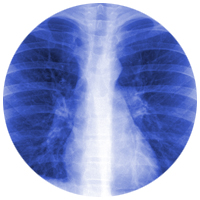 Medical image networking, such as communications in X-ray equipment.
Communications in medical electronic equipment.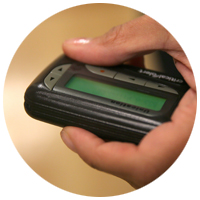 For people on the go, ARCNET is used in paging and messaging control systems.